HOW TO USE DRY SHAMPOO FOR OILY HAIR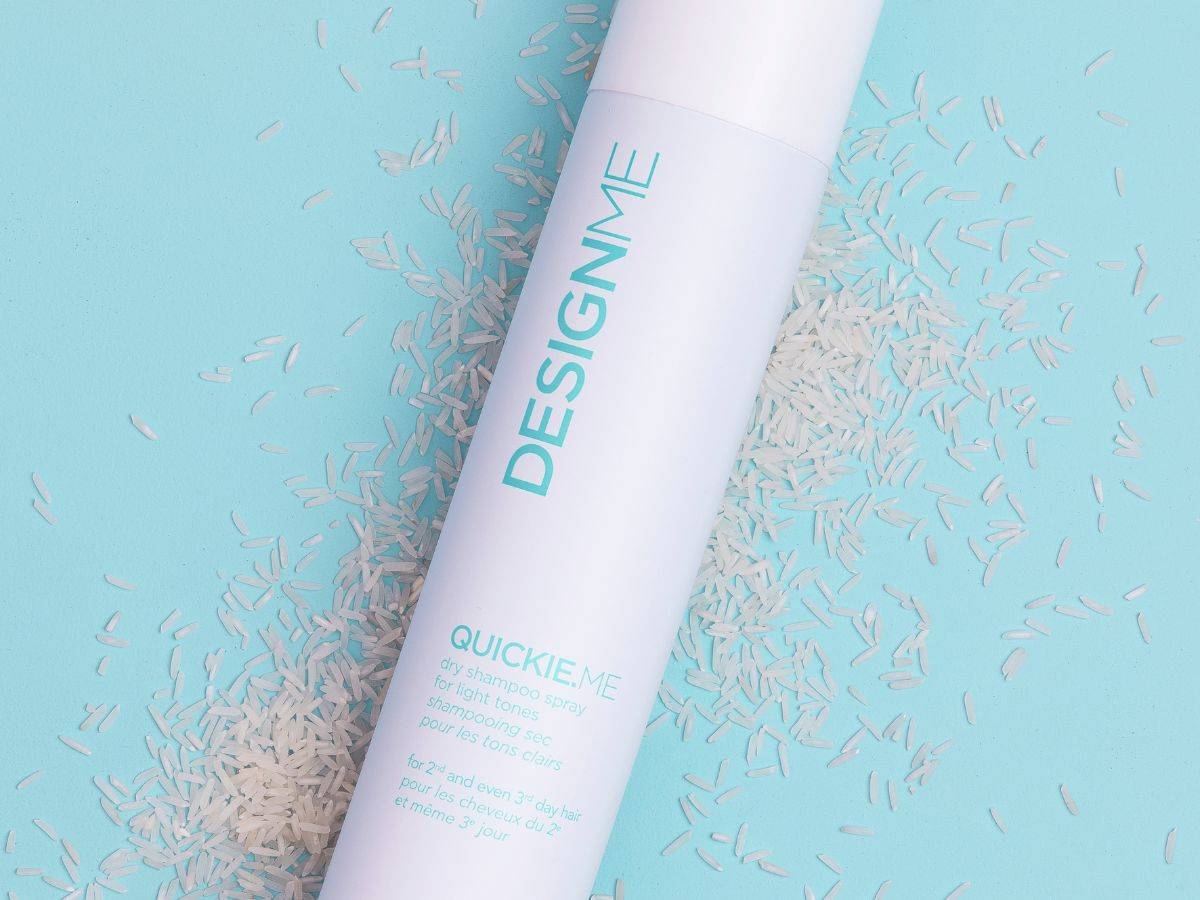 If you don't use Dry Shampoo in your routine yet, we're here with a PSA: You absolutely should! A good dry shampoo is super versatile, making it your best friend for easy mornings, refreshing your hair after a workout, and extending the life of your blowout. Read on to find out all about the benefits of dry shampoo for oily hair, how to use it, and what type of dry shampoo is best for you.
Dry shampoo is typically a starch-based or alcohol-based hair product, which is applied to dry hair to absorb excess grease, oil, and sweat from the scalp. The active ingredients in dry shampoo work to soak up excess oil in the hair, making roots feel instantly cleaner, fresher, and restoring natural volume, without having to wash your hair.
It saves you time: On days when you just don't have time to wash, dry, and style your hair, dry shampoo for oily hair can be your trusted ally. It allows you to skip the wash and quickly re-style your hair by absorbing oils and odors, all while bringing back your gorgeous, natural volume.
It extends the life of styled hair: If you've spent time (and maybe money at the salon) on a fabulous blowout or gorgeous curls, the last thing you want to do is wash it out after a day or two! Using a good dry shampoo will help you put -off washing your hair a little longer than normal by fending off oils and giving your hair style some extra hold.
It adds volume to your hair: Along with banishing oil, the ingredients in dry shampoo can add texture to fine or thin hair, making it feel naturally fuller, thicker, and more volumized.
It helps hair color last longer: Frequent shampooing and warm water will (sadly!) fade dyed hair. Luckily, by swapping some washdays with using dry shampoo, you can stretch the life of your coloured hair & get the most out of it.
Using a good dry shampoo will help you put-off washing your hair a little longer than normal by fending off oils.
Dry shampoo is super easy to use, but to get the most out of your dry shampoo for oily hair, there are a few simple steps to follow.
Step 1: Start by shaking the can up to get the product evenly distributed in the bottle. Then, grab a comb & part your hair into small sections, starting by the oiliest section of your hair.
Step 2: Spray the product toward the roots, holding the can about 8 – 10 inches away (or about a can's length). Here, you'll want to make sure that you're not spraying too close to the scalp, so that the product is evenly distributed and there's no chalky residue.
Step 3: Continue spraying at the roots, working in sections. Don't go overboard here! Only apply to sections that feel oily, and don't spray too much. A little product goes a long way, so start with less then add more if needed.
Step 4: Once you've sprayed it into the roots, massage the product into the scalp with your fingers until there's no more oil. Brush through to spread evenly. And there you have it – clean-feeling, volumized hair, without the wash!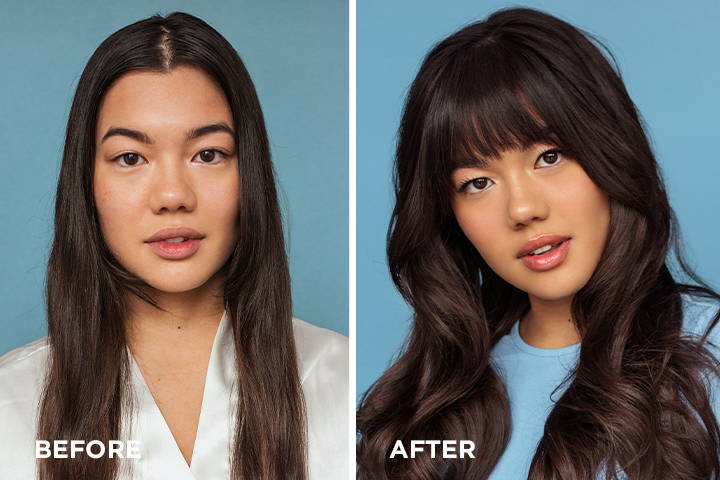 How often you use dry shampoo will depend on your hair and scalp type, but here are some general guidelines to follow:
In addition to using dry shampoo on oily hair, we love & recommend using it on clean hair. This is because as your scalp produces oils, the ingredients in the Dry shampoo for will work to soak them up, fending off grease & oil from the get-go.
Use it before your hair gets too oily. While dry shampoo can work wonders to absorb oil on the scalp temporarily, it won't clean your hair the same way a regular shampoo does. If your hair is starting to feel a little too weighed down from oil or grease, it's likely time for a regular shampooing.
WHICH DRY SHAMPOO IS RIGHT FOR ME?

Dry shampoos are typically formulated for light & dark hair tones, so if you're ready to add dry shampoo to your hair routine, you'll want to make sure that you're selecting the right one for you. Dry shampoo for light hair tones is great for those with blonde, platinum, or grey hair as it won't discolor your tresses. If you have dark brown or black hair, a dry shampoo made for dark tones won't leave you with an undesirable white cast.
Lastly, no matter your hair type, make sure to pick a dry shampoo with clean ingredients!
Our QUICKIE.ME dry shampoo is a great option since it's talc-free, sulfate-free and formulated with rice-starch, a powerful but natural ingredient that effectively soaks up oil, build-up and odours. We hope you love it just as much as we do!
MORE HAIR TIPS TO DISCOVER